Trans ways of making: a panel discussion
1 pm – Sunday 23 October
This event draws together a dynamic panel of trans and gender-diverse artists, working in various artforms, who will talk about the ways in which 'trans-ness' or 'between-ness' can be a powerful artistic methodology for making work.

Panel discussion: Trans ways of making

Artist Floor Talk 
2pm – Saturday 29 October
Artist Jack Trolove will return to present a floor talk of his Thresholding exhibition.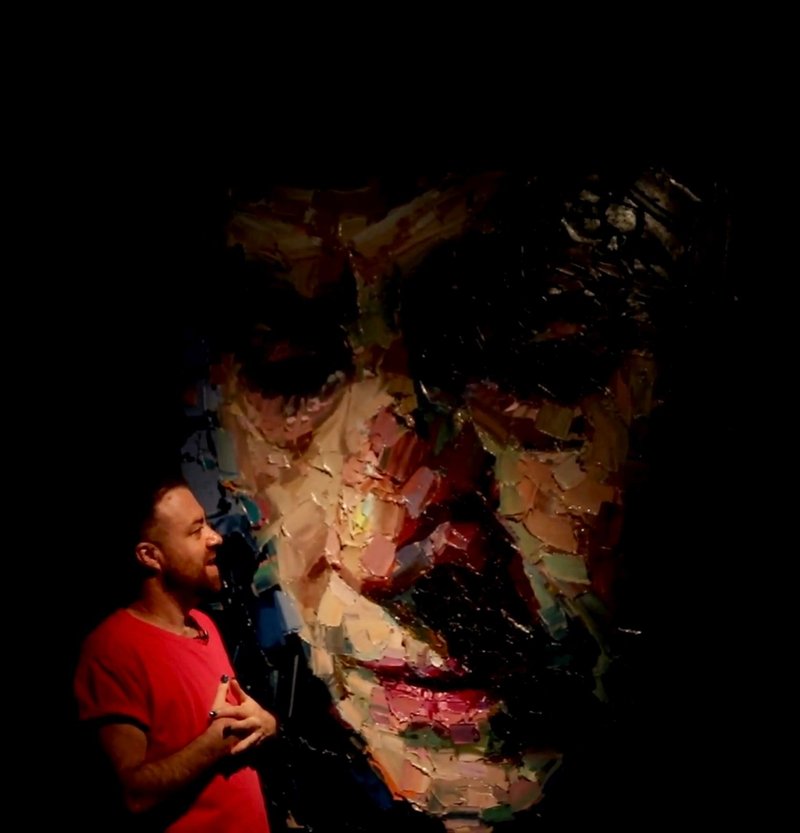 Please check our website for any updates.